Workful has an Android based tablet application that you can download to any android tablet and be up and running in minutes.
Turn your Android tablet into an easy, cloud-based time tracking app.

• Save time and maintain accuracy for payroll runs
• Setup one or multiple stations for your employees to clock in and out
• Reduce the clutter in your life with one click payroll syncing
Steps to get set up:
Tablet
1. Purchase or re-purpose an android based tablet application
2. Go to the google app store and search/download Workful Time Station
3. Sync the app with your company by using your Workful username and password to log in
Workful Admin Web application
1. Log into your Workful Admin Dashboard
2. Go to Settings & choose Time Clock Settings
3. Add a name to your device like - Main Office, Warehouse, Downtown Location...
4. Create 4 digit login codes for employees who will be using the tablet application
Time Clock Settings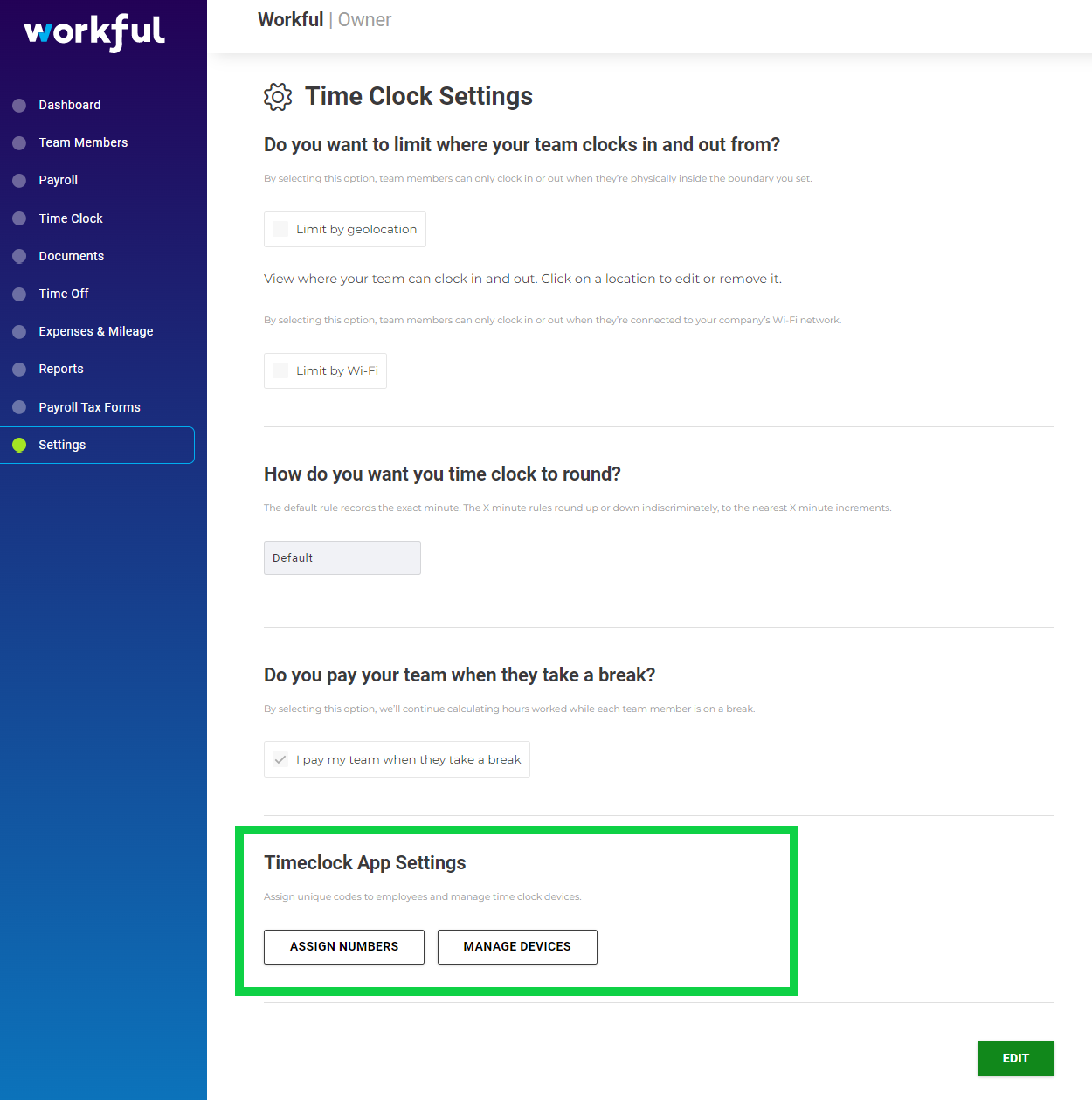 Assign Numbers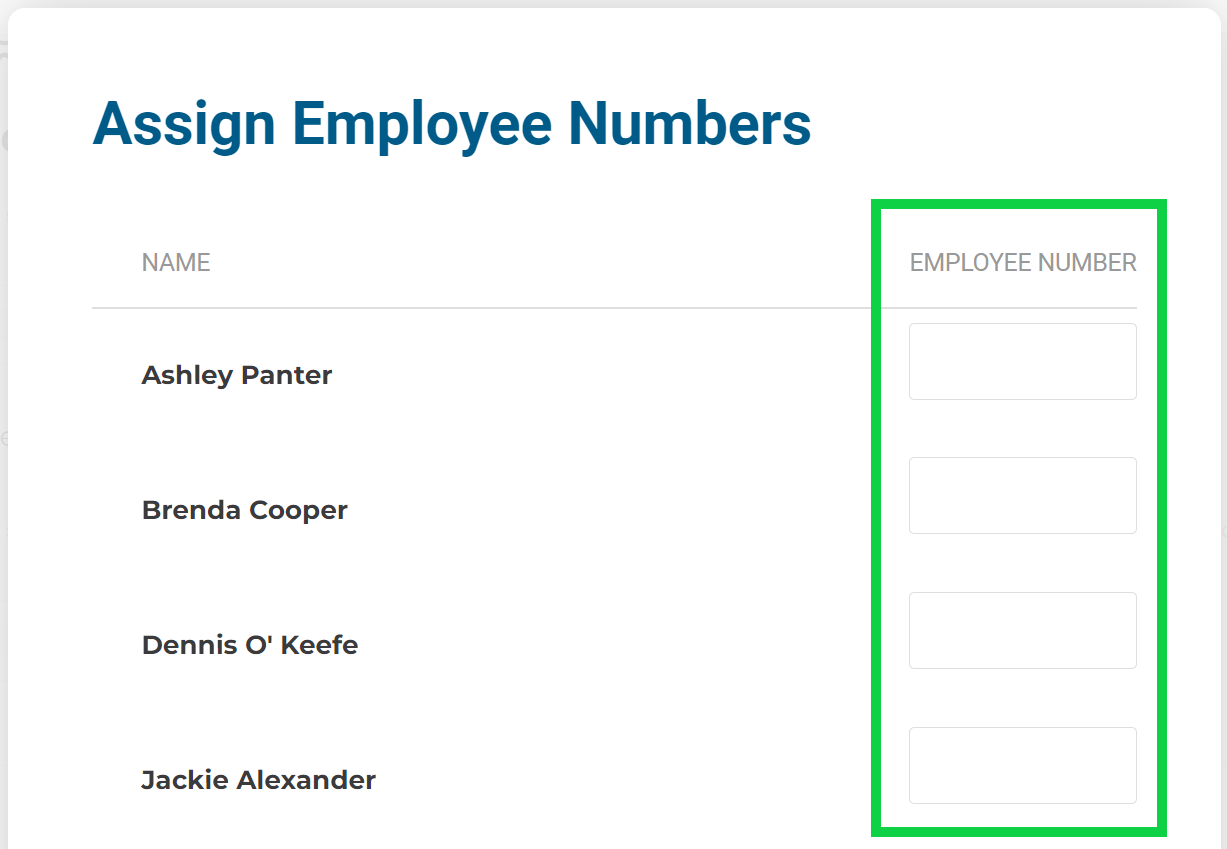 View of 4 digit login step on Tablet
Clocked in!