When you first add a contractor to Workful, you'll choose whether you pay them an hourly or fixed rate and set their rate of pay. If that rate changes, you can change it by clicking Team Members on your main menu.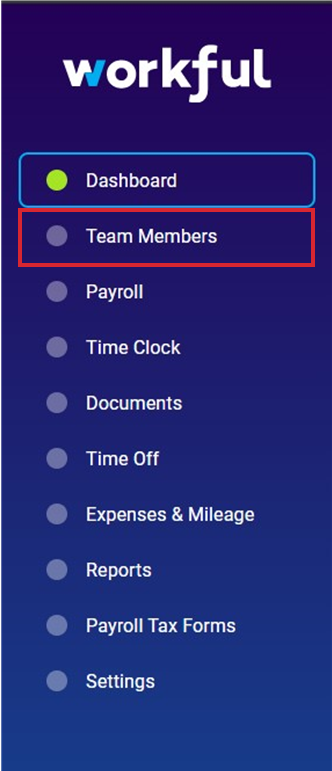 Then, select the contractor's name.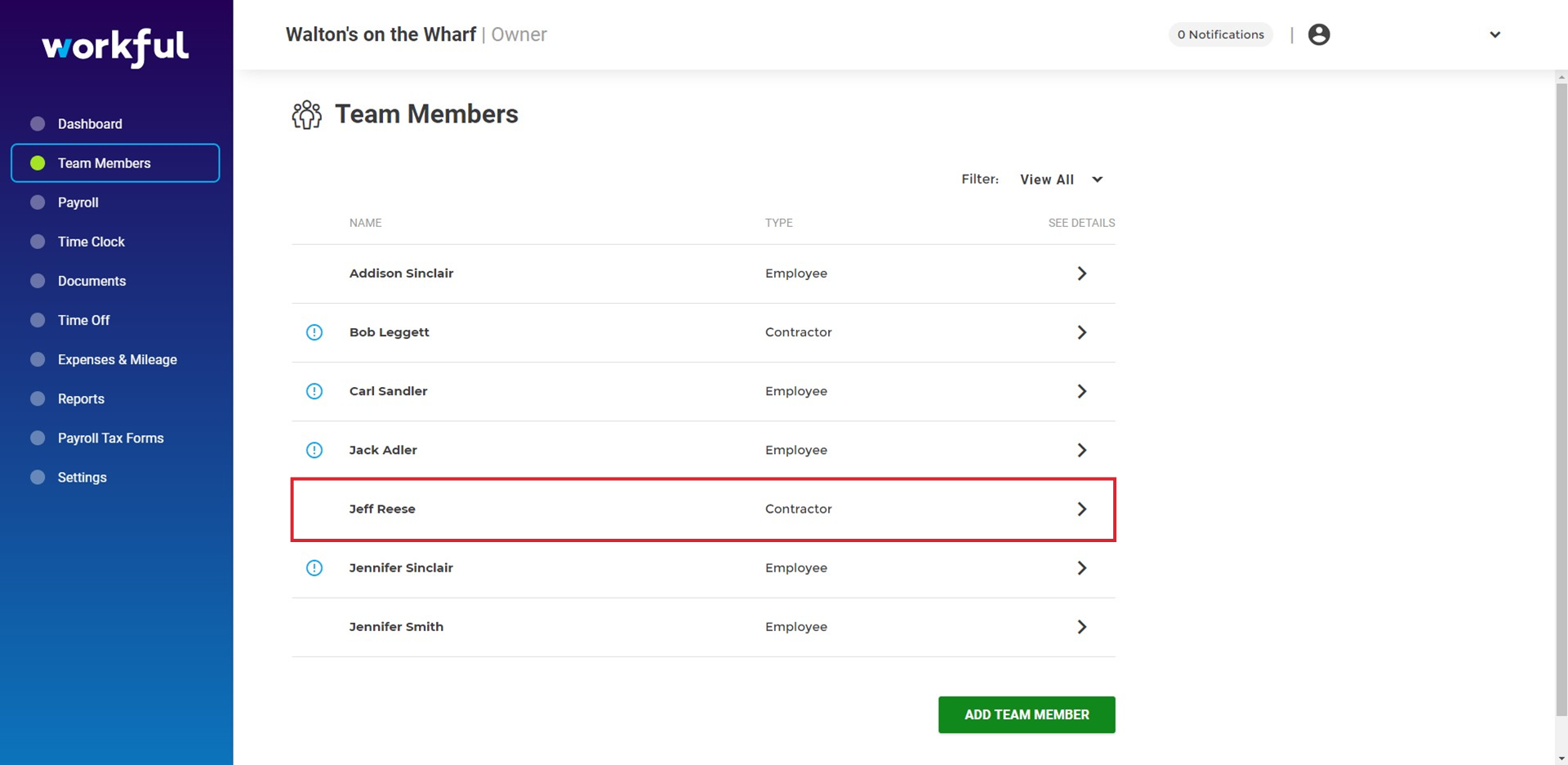 Click Edit beside "Compensation."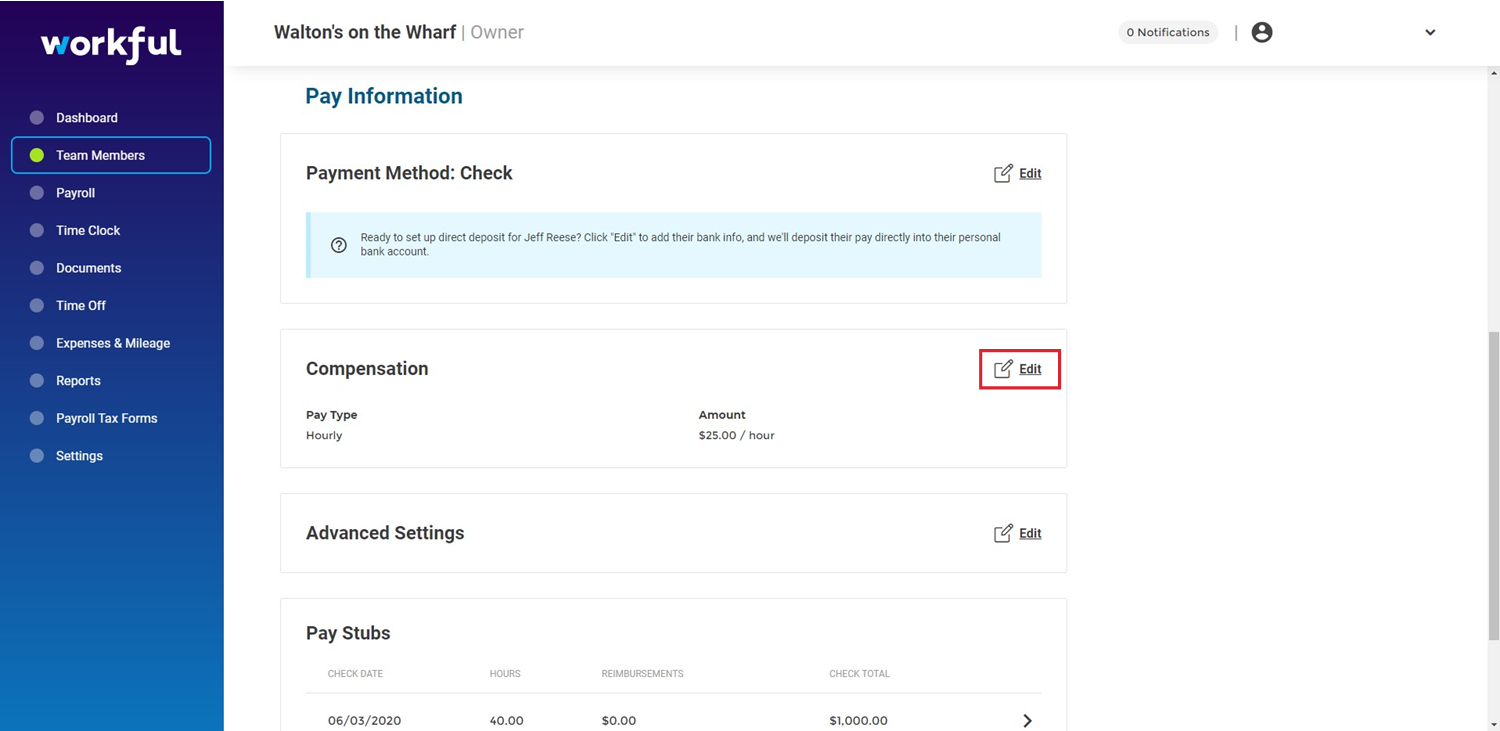 Select the pay type.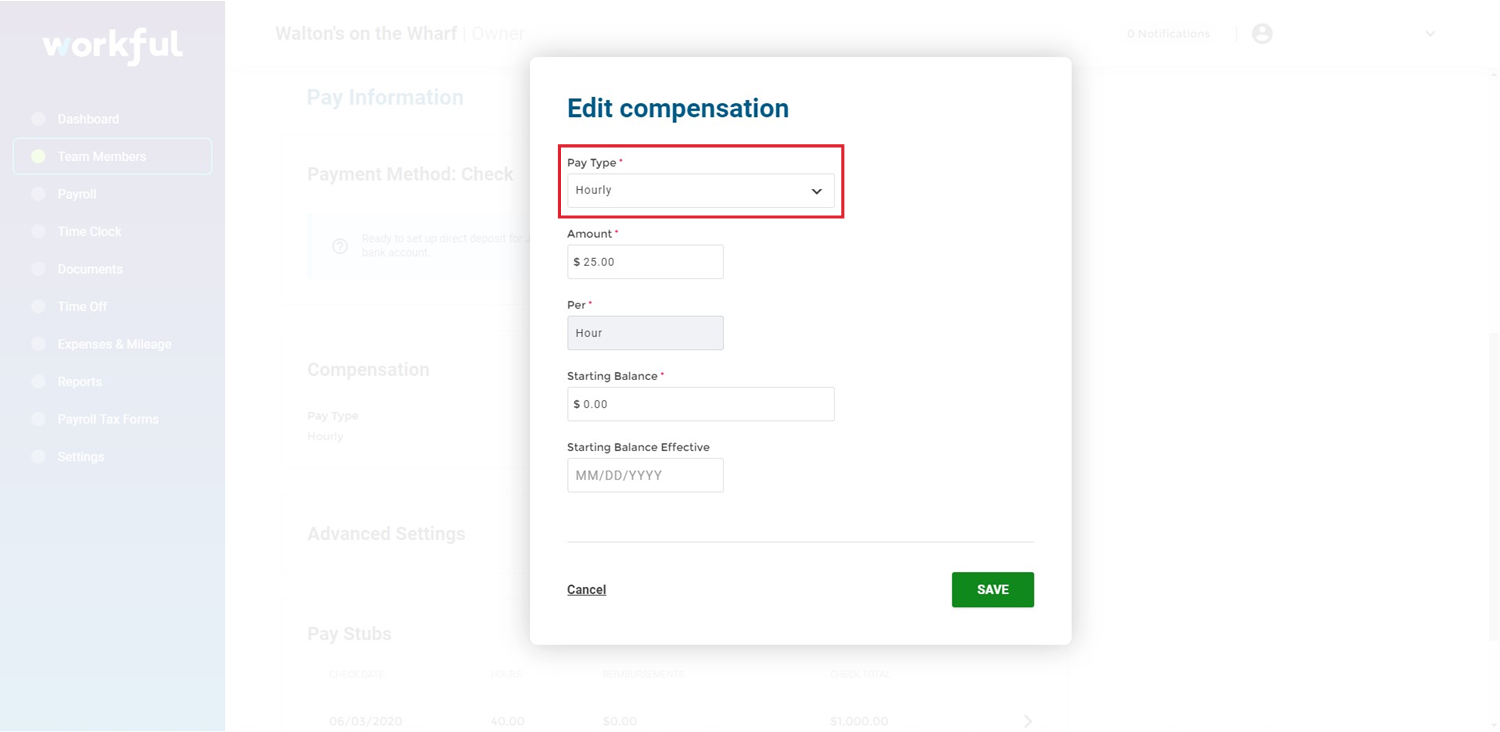 Then, enter how much you'll pay your contractor. For example, $12 per hour, $3,000 per month, or $36,00 per year.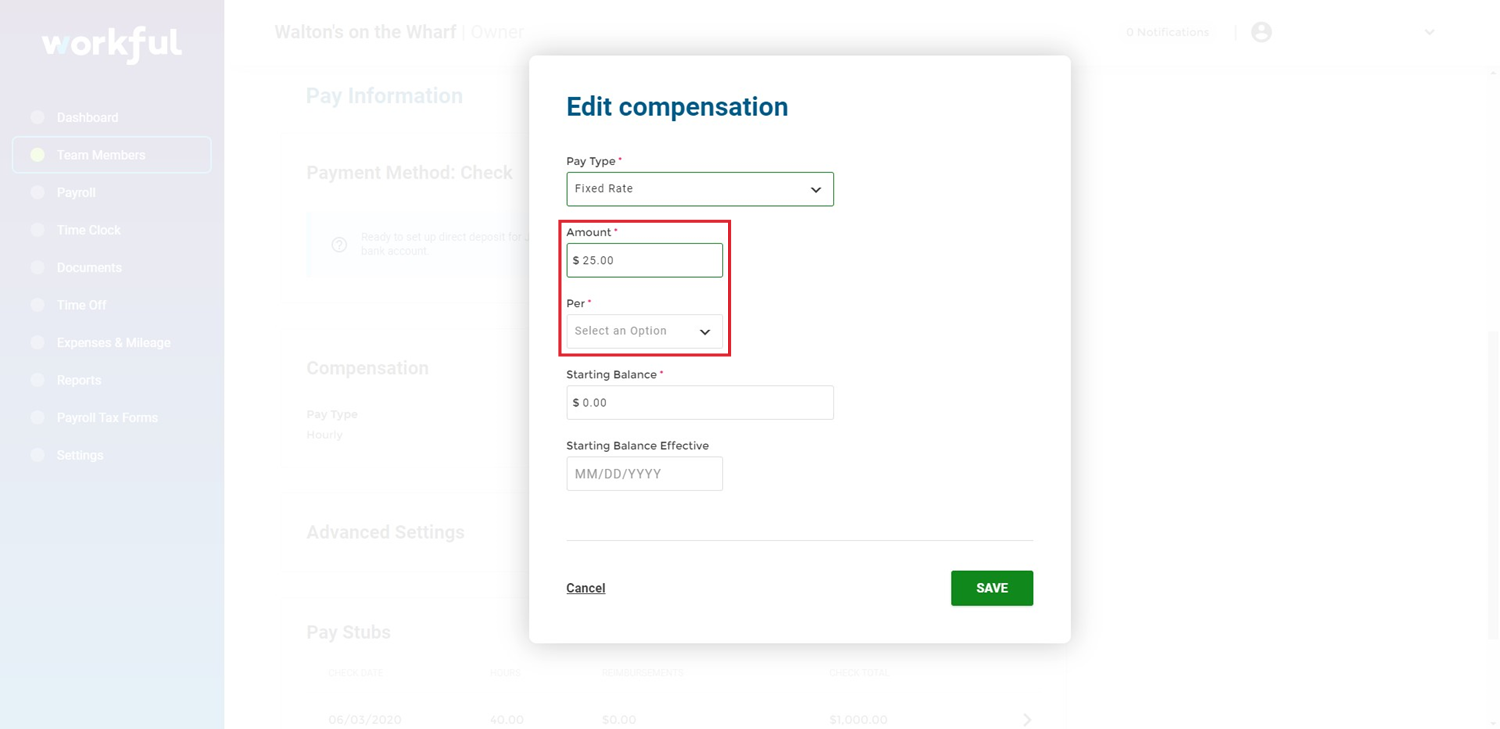 If you've paid this person outside of Workful this year, enter how much you've already paid them so their 1099-MISC is accurate.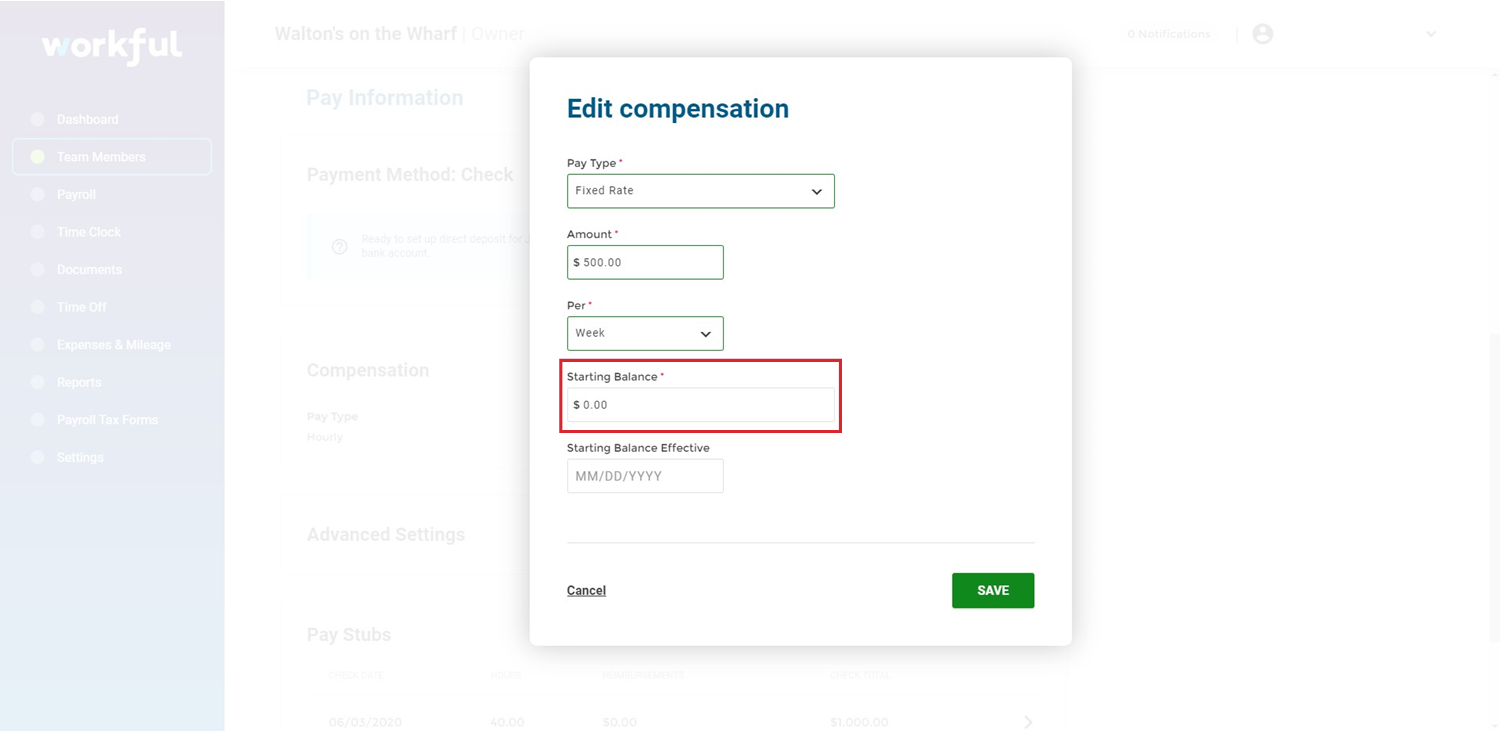 Choose their starting balance effective date.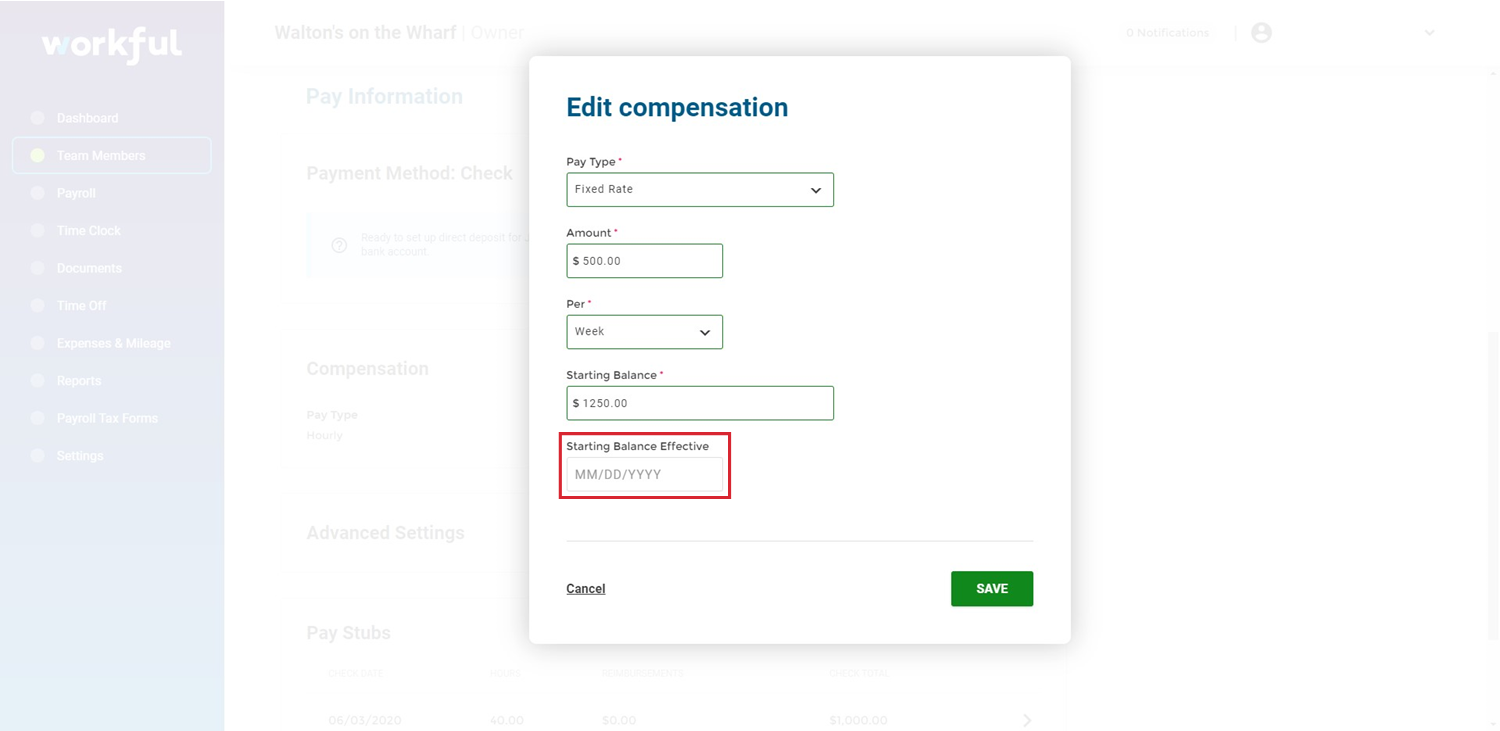 Click SAVE.