If one of your team members quits, is fired, or is laid off, there are some steps you'll need to take to ensure everything is updated in your Workful account:
1. Check their email address
We recommend making sure that the worker's personal email address is listed on their profile. This way, they can access their pay stubs and receive their W-2 at the end of the year. Learn how to update a team member's profile.
2. Review PTO laws
If the worker has any unused paid time off (PTO), check with your state to see if you're required to pay your dismissed worker for any unused PTO. Review the PTO policy in your employee handbook to ensure that you're also complying with your own requirements.
3. Pay them on time
Issue your worker their final paycheck. In some states, you may just need to pay them on your company's next regularly scheduled payday. If that's the case, just run payroll for that worker like you normally would.
If your state requires you to pay dismissed employees more quickly, however, you will need to run an off-cycle payroll to ensure you pay your worker on time.
4. Mark them
"inactive"
After you've run your final payroll for the team member, including any outstanding reimbursements and unused PTO, mark them inactive in Workful.
To do so, click Team Members on your main menu.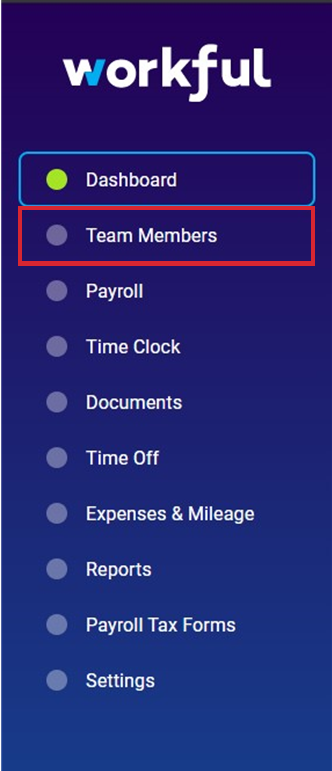 Then, select the team member you want to mark "inactive."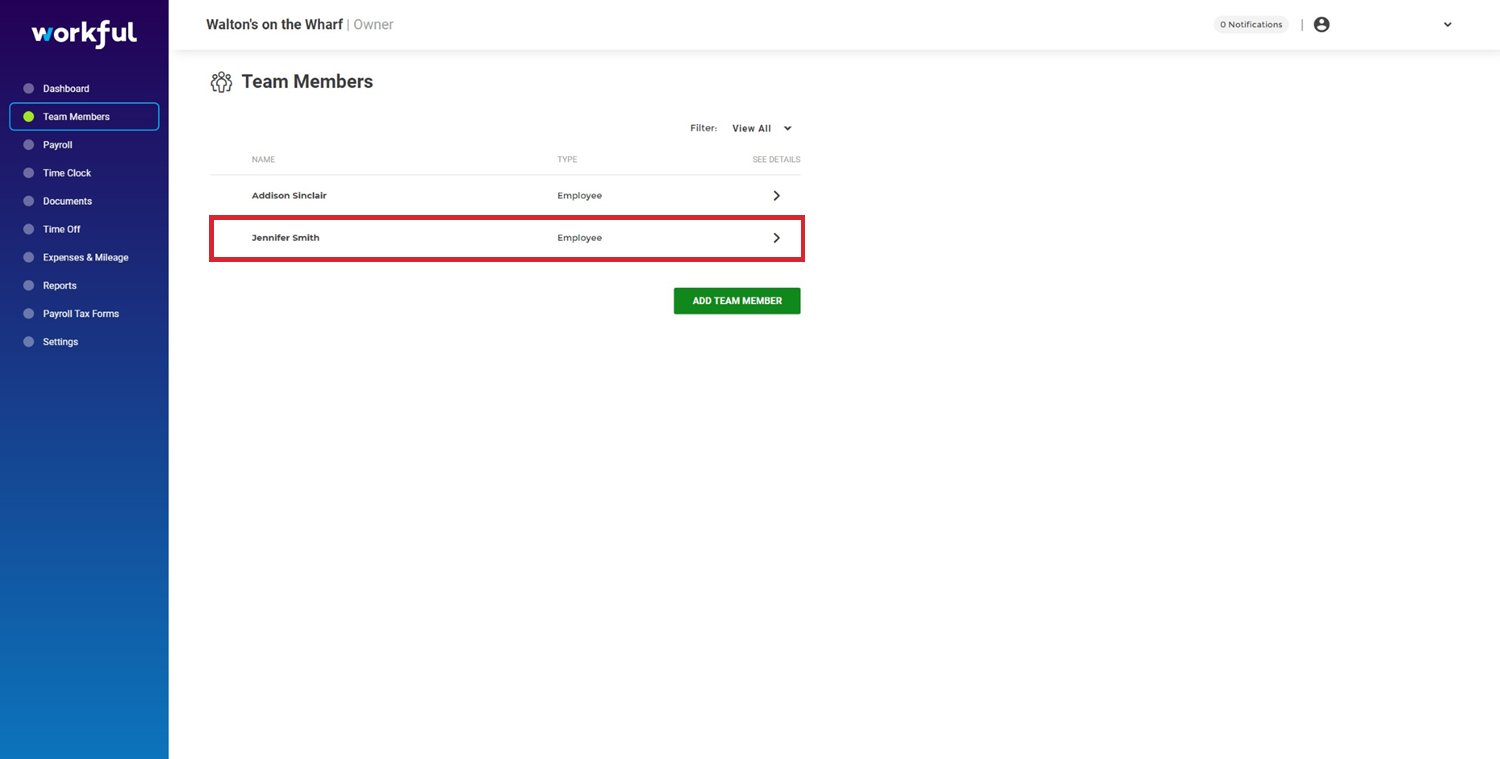 Click Edit beside "Advanced Settings."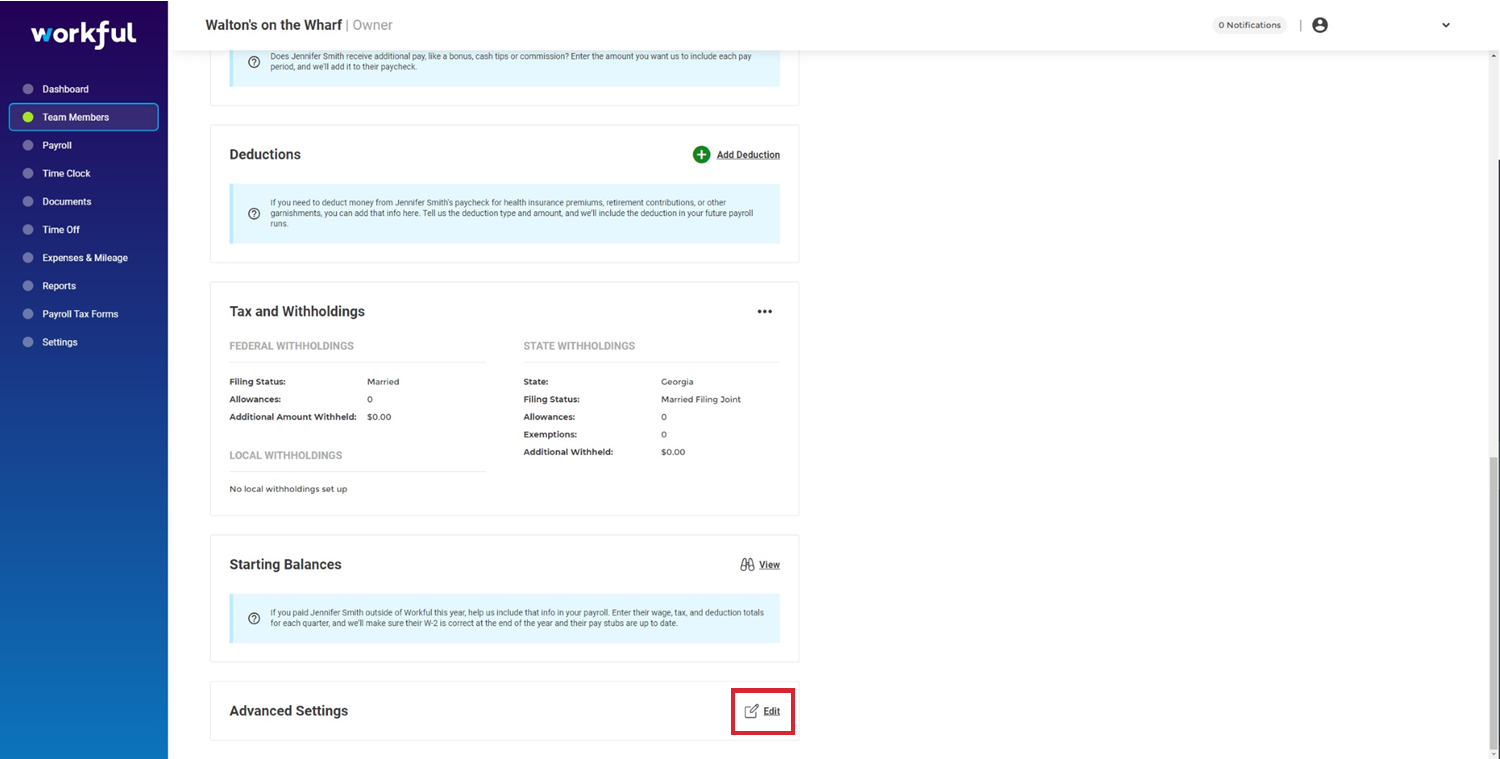 Check the box beside "Mark inactive."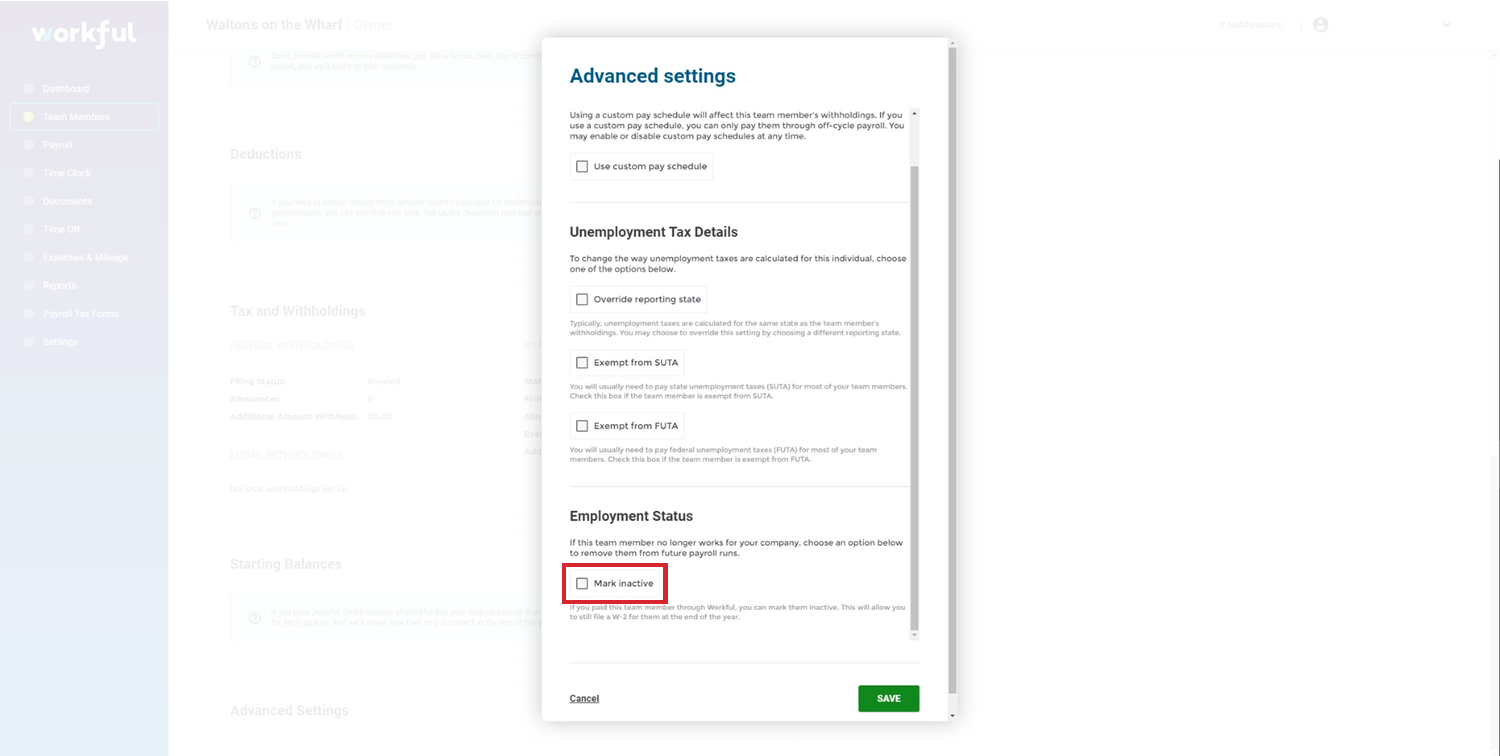 Click SAVE.