To change an employee's primary pay rate or payment type, click Team Members on your main menu.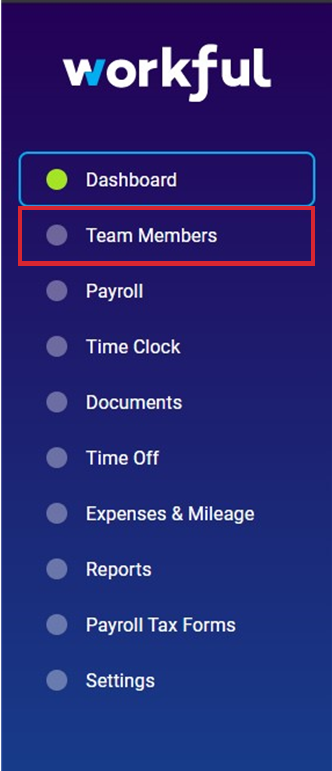 Then, select the team member whose payment info you want to update.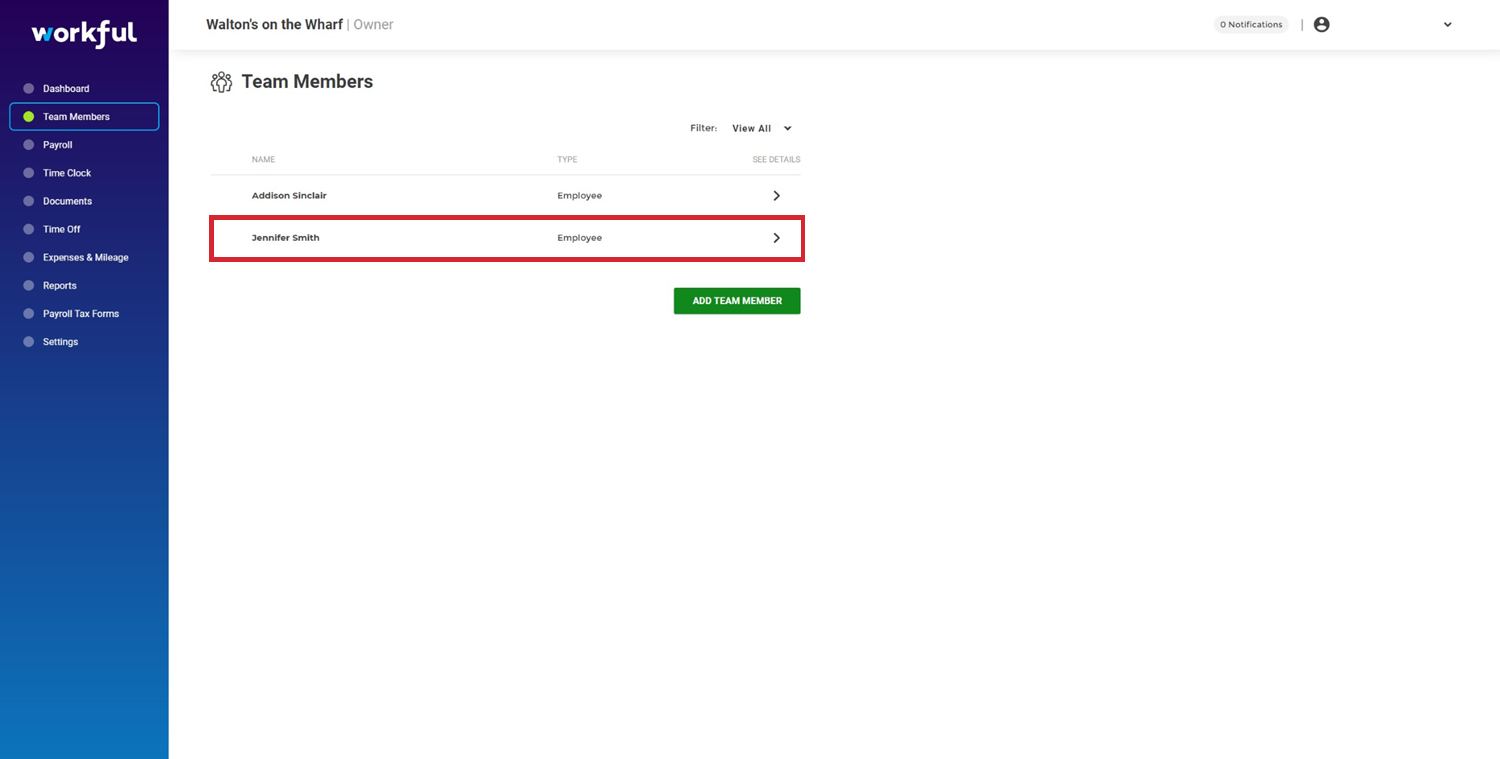 Click Edit beside "Primary Compensation."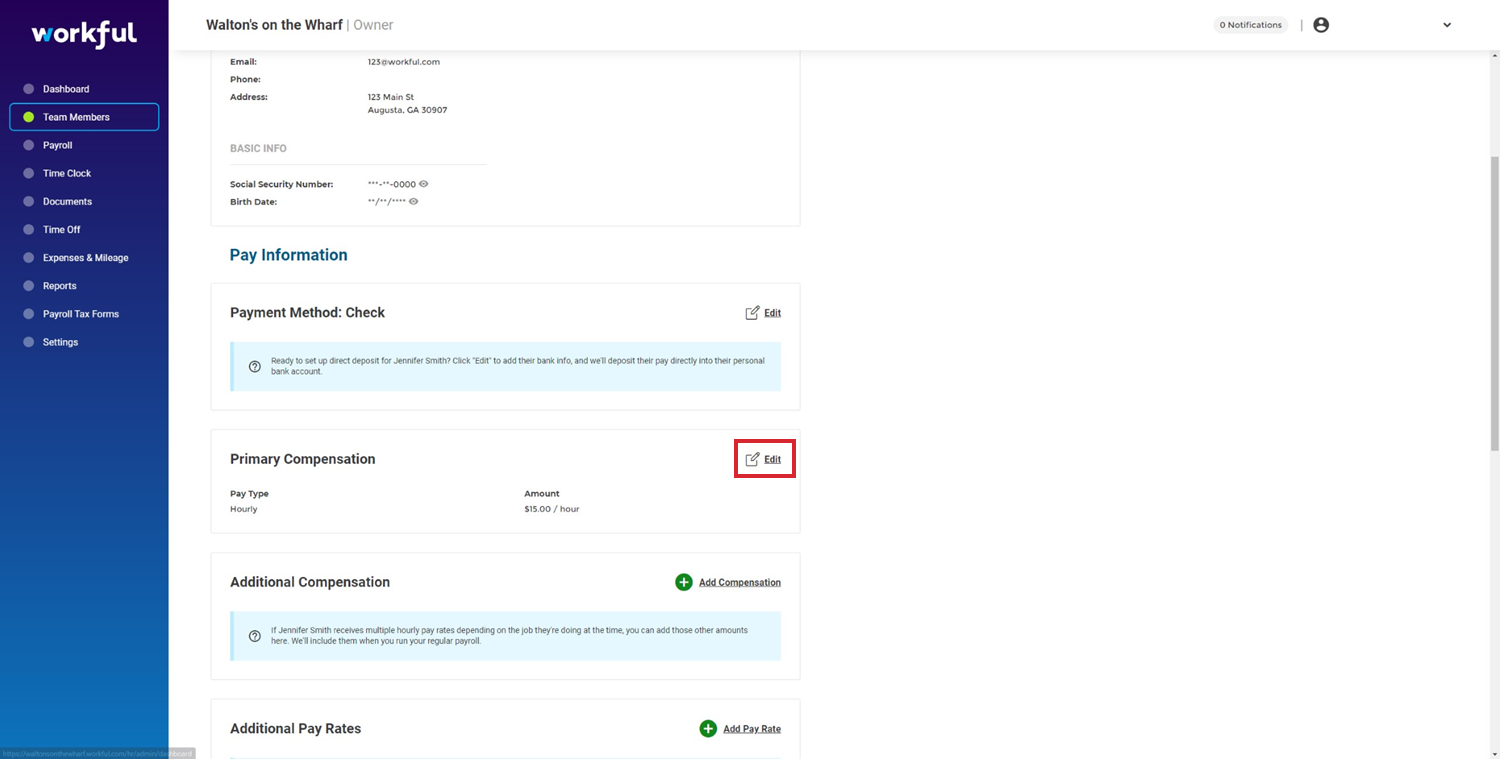 Select the employee's primary compensation type.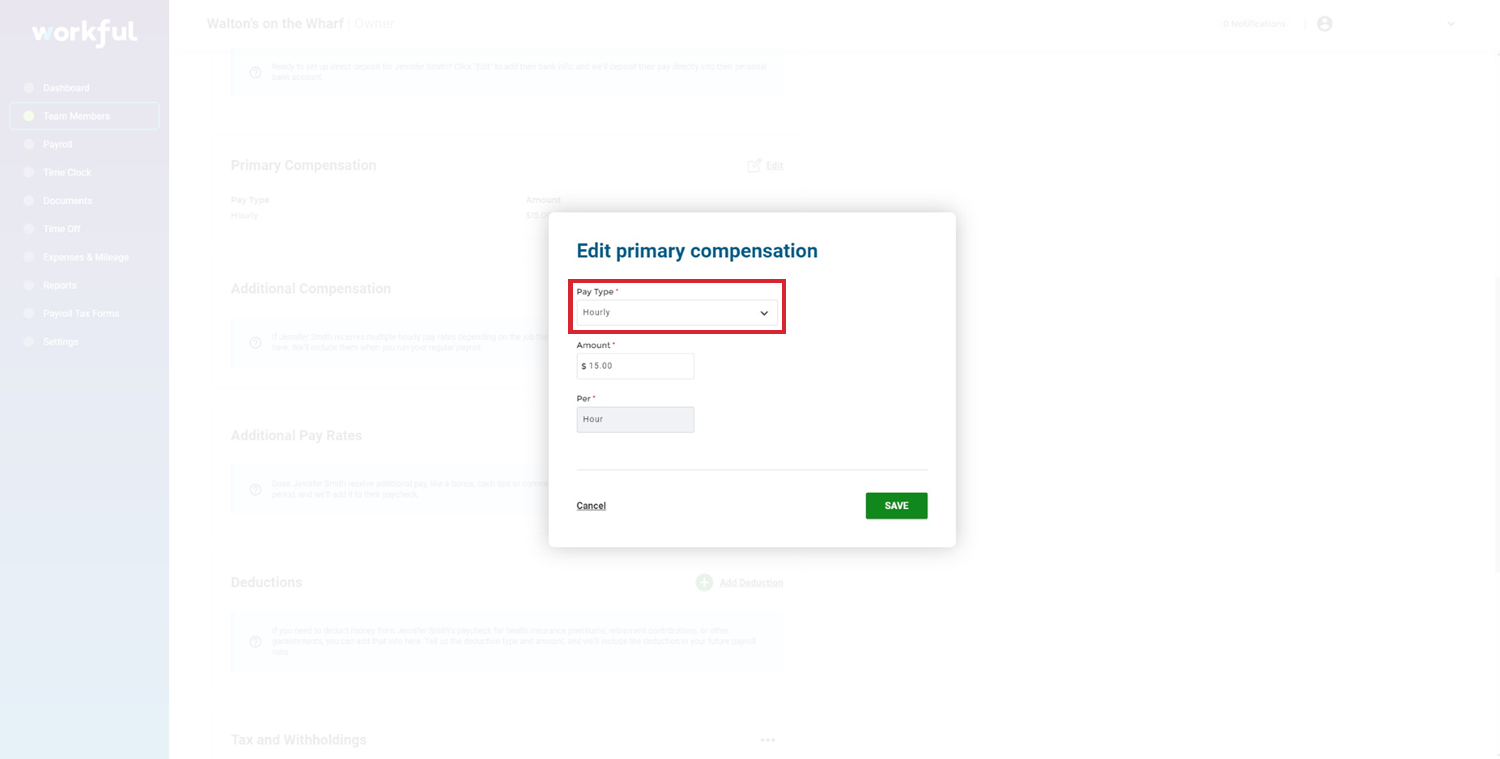 Enter how much you'll pay the team member. For example, $12 per hour, $3,000 per month, or $36,000 per year.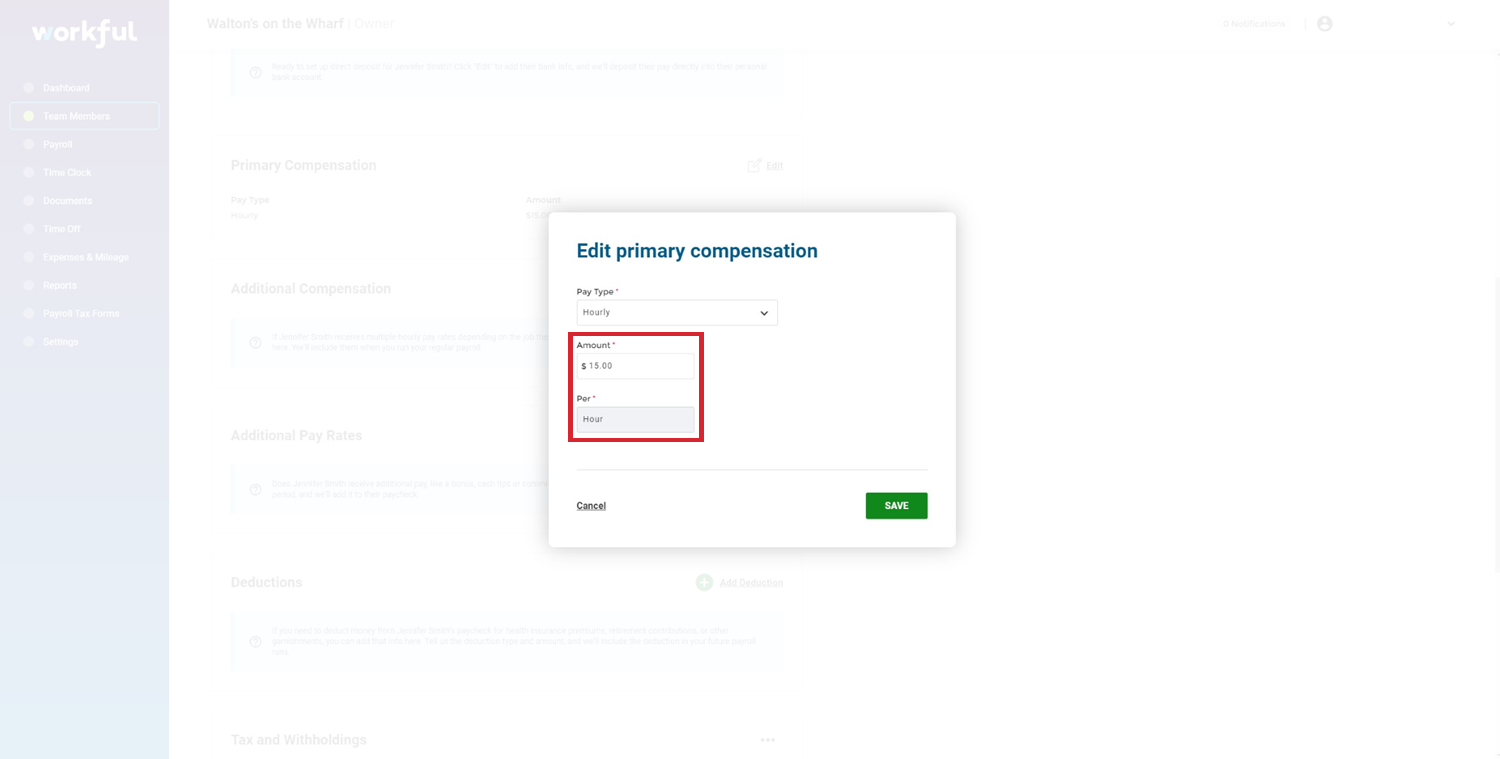 Click SAVE.